Here is the word: Silverbirch is starting Covert production again this week. A shipment of Coverts is expected to reach the US late June and ready for distribution to their new homes.
Silverbirch should be finishing production by next week. If you would like a 2 toned custom color scheme NOW is the time to get it in. Otherwise they will come in 1 tone - red, blue, green, orange, yellow, black. Boats will most likely sell for around $1950 and come with a 2 year warranty. If you are interested or have any questions - feel free to send me a PM, or contact me on Facebook (this is preferred).
https://www.youtube.com/watch?v=agz0b3BlLvg
Cheers!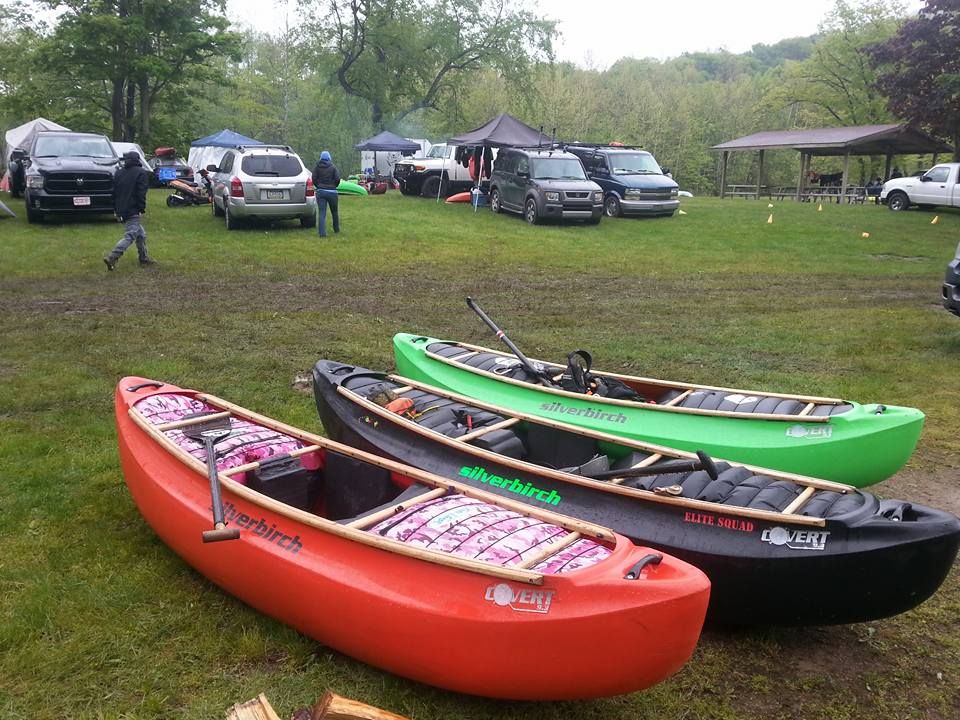 _________________
http://www.gnarlzoutdoors.com
Silverbirch Canoes - North American Distributor
Email: tom@gnarlzoutdoors.com